In Episode 5, Meghan and Genet find out more, perhaps, than they would have expected...
Meet Genet, Meghan's best friend and partner-in-crime, from
Episode 4
.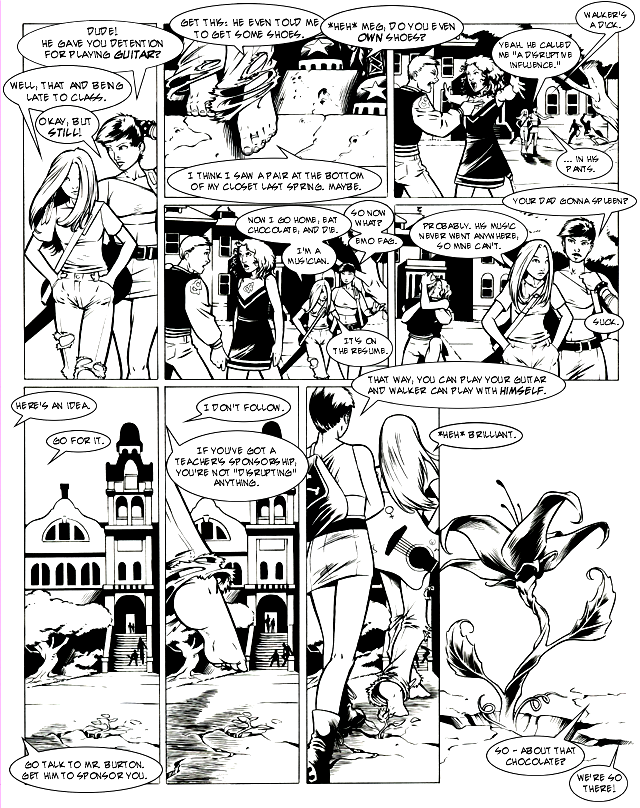 Episode 3
features the introduction of Mr. Daniel "Dead Man" Walker, the administrator everyone loves to hate.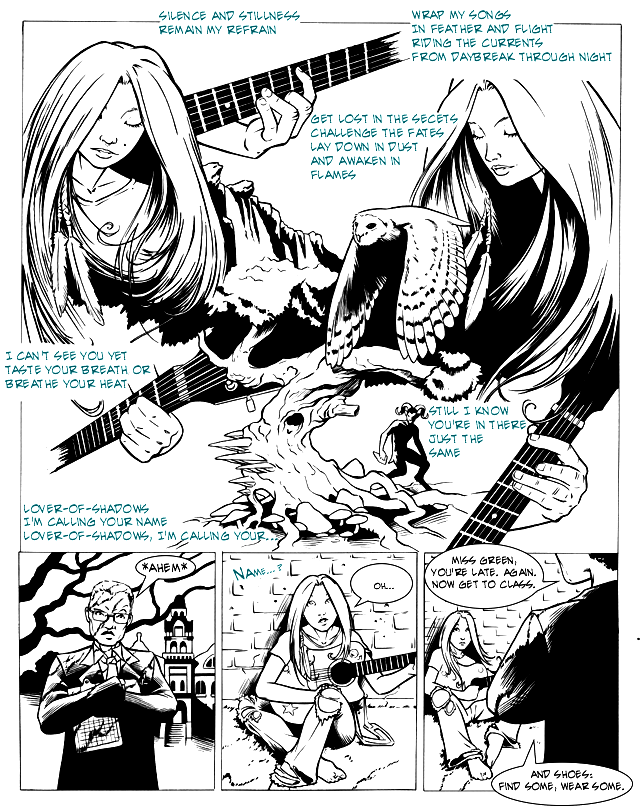 The second episode also begins the strip's first story arc, "Calling."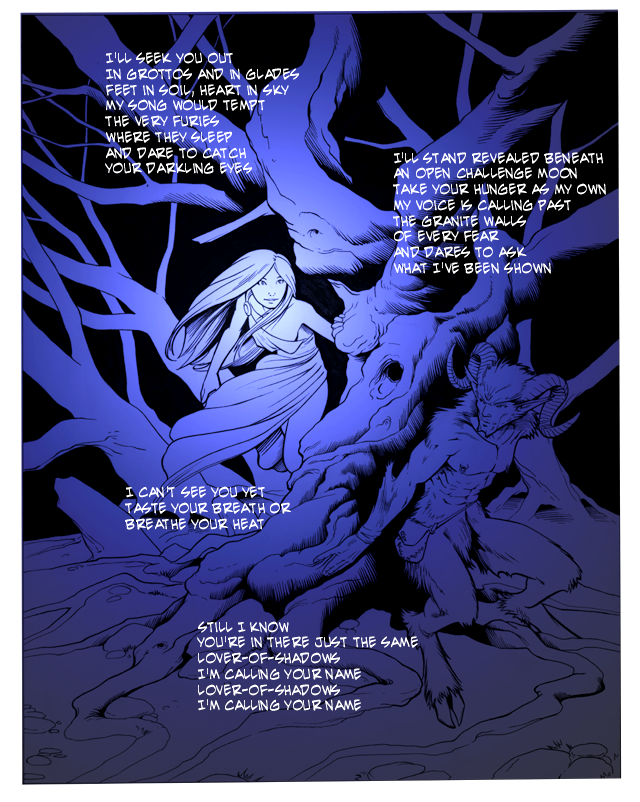 For those who have yet to see it, here's the first installment.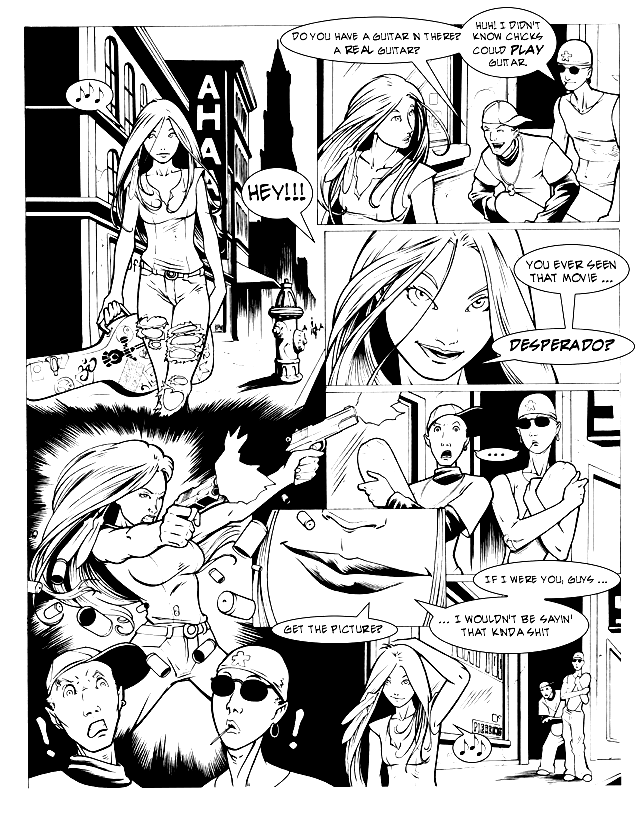 And the Arpeggio-Comic LJ community goes live at last.


We'll be posting updates, hosting conversations, linking new episodes, and other stuff here.

Drop on by, enjoy, and please spread the word about everyone's favorite comic strip urban bard.

Cheers!

- Satyr
Current Mood:

bouncy

Current Music:

Jonathan Coulton - "Code Monkey"